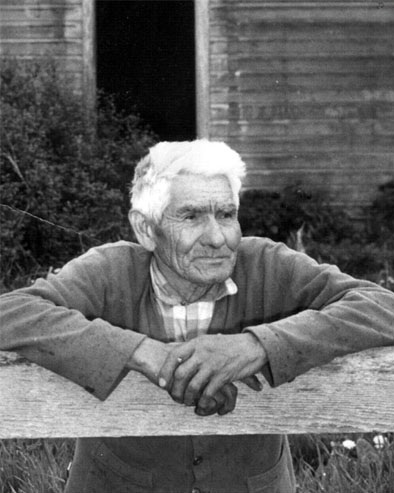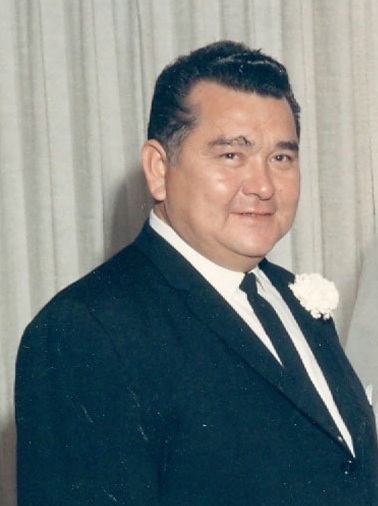 The 1948 Council was comprised of Jacob Hall, Chair; Lyle Prince, Vice-Chair; Harriette Adams, Secretary; Cynthia Larsen (Lambert), Treasurer; and members Harris "Brick" Johnson, William Hall and David Prince.

During Jake Hall's tenure, he served both as Tribal Council Chair and member of the Clallam Claims Committee (along with Lyle Prince) representing Jamestown). In 1957 the Tribe joined a petition with the other two S'Klallam bands against the Indian Claims Commission, which allowed for additional payments to be made to Tribes who had not been sufficiently compensated for land taken under treaties. It was felt that insufficient payment had been made for the 400,000 acres taken from the S'Klallam people in the 1850s. Another twenty years passed before the case was settled.

Under Lyle Prince's chairmanship, the Tribe wrestled with the U.S. government's Termination Era, never certain of whether the Jamestown people would be recognized as Indians or not. In particular, Prince and his Council dealt with the sale of the Jamestown Day School property and the subsequent uncertainties regarding the ownership and upkeep of the Jamestown water system. Ultimately, the Tribe gained title and the government rebuilt the failing system in 1972.