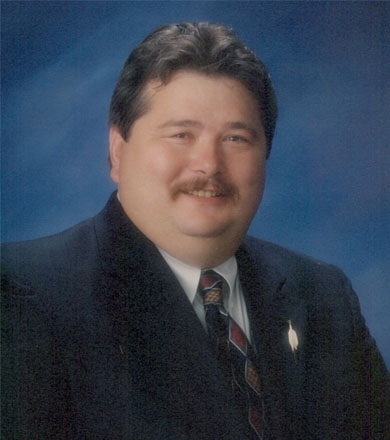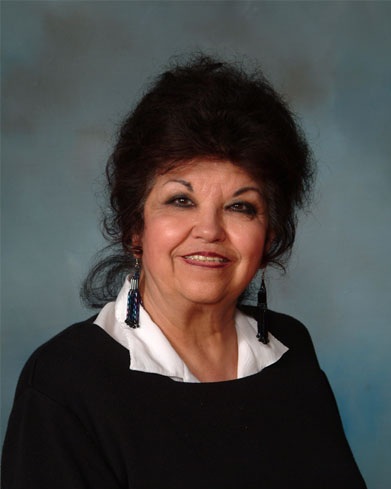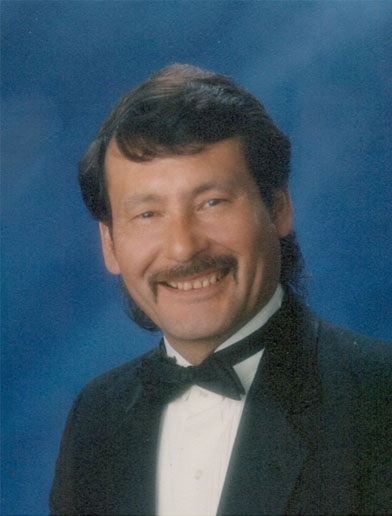 Natural Resources Management and Co-Management:
The Tribe's involvement with Railroad Bridge Park began in 1993. In February, 1995, Railroad Bridge Park opened along the Dungeness River, with the Jamestown Tribe as one of the four partners. The 28-acre park is a thriving recreational site, with ongoing educational opportunities for students of all ages throughout the year. [link to www.dungenessrivercenter.org]

The Jimmycomelately Creek and Estuary restoration began in 2002, and in the past 10 years Summer Chum have increased from a low of 7 fish to many thousands annually.
Infrastructure, Transportation and Public Safety:
In 2000, the Tribe built a water system, including wells, reclamation and septic, to serve the entire Blyn campus.

In 2004, the Tribe moved Heron Hall, its first community center, across Old Blyn Highway to make room for the new Community Center, which houses Red Cedar Hall, the Alderwood Room (Council chambers), Ironwood Room, a commercial kitchen, and the Jamestown Family Dental Clinic.

In 2008, the Tribe partnered with Clallam County Fire District #3 to build the Blyn Firehouse, to augment fire protection for all of eastern Clallam County.

In 2009 the Tribe obtained funding to partner with Clallam Transit to provide enhanced public transit to serve the Blyn campus, for the benefit of Tribal citizen, staff and clients of our programs and clinic.

In 2010, the Tribe signed an agreement with the Clallam County Sheriff's Office to provide law enforcement on Tribal lands.
Economic Development:
Northwest Native Expressions Gallery opened in 1992

JKT Development, Inc. was formed in 1985 as the economic development umbrella for Tribal businesses. Jamestown Fireworks opened.

The Tribe opened Jamestown Excavating in 1996, and it joined JKT Enterprises in 2002.

In 2003, the Tribe opened JKT Construction, and in 2004, obtained its 8a certification, enabling the Tribe to compete for federal projects.
Today, The Jamestown S'Klallam Tribe is the second largest employer in Clallam County - employing over 600 people in total in the government, 7 Cedars Resort and Casino, The Cedars at Dungeness Golf Course, Longhouse Market and Deli, Northwest Native Expressions Gallery, Jamestown Fireworks, and Jamestown Construction, Jamestown Excavating and Carlsborg Self Storage businesses.