The Prince Family on the beach, probably near Indian Island, digging clams.

Early explorers and missionaries were impressed by the construction, sophistication, size, speed and grace of these canoes.

"...the canoe used [by the Klallam] for duck-shooting is very pretty, and exceedingly well adapted for the purpose. It sits low on the water, and an Indian seated in it, and gliding noiselessly along beneath the shadows of the trees, or lying beside some projecting log, [ a person] would need sharp eyes to detect him…"


~ George Gibbs, 1854. A lawyer and student of Indian cultures
involved in the writing of the Treaty of Point No Point.


The Sea Wolf design by artist Dale Faulstich is painted on our canoe Laxaynem.


With the thick forest, dense brush of the Northwest coast, the island and peninsula geography of the area and the amount of goods to be carried to summer fishing sites, much Coast Salish travel was done by water. The coastal indigenous people of the Northwest Coast of North America, from Oregon to Southeast Alaska made canoes, and canoes were an ever-present part of their lives.

Learn more about the canoe culture by clicking on the topics below: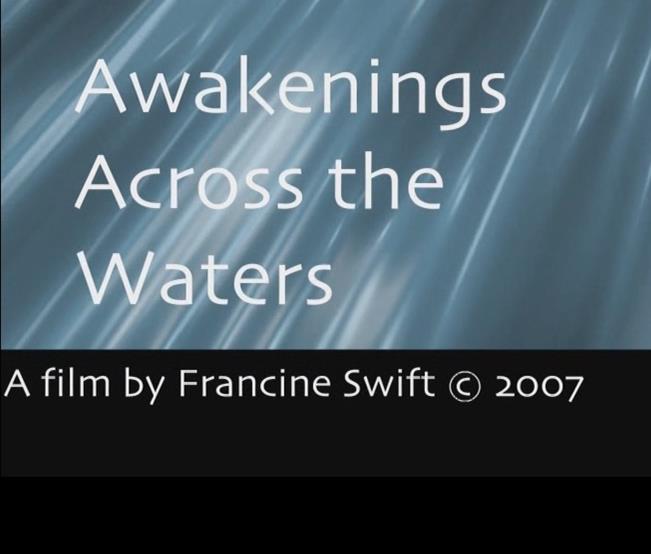 Watch a video by Port Gamble S'Klallam Tribal citizen, Francine Swift, about the history of the Intertribal Canoe Journeys.

Clicking the image above will open the object in the database. Then click 'Access this item' to view the video.