Treaty Rights & Resources
Hunting, Fishing/Shellfishing, Gathering
The Jamestown S'Klallam Tribe has a practical, spiritual, and cultural relationship with its natural resources. The SíKlallams have fished, hunted and gathered across the Olympic Peninsula landscape for thousands of years. In 1855, they ceded their land, but they reserved the right to continue that close relationship with the natural resources upon which they depended.
Hunting, fishing and gathering were some of the rights reserved by Northwest Tribes that signed treaties with the United States in the 1850ís. Tribal citizens survived by harvesting their available resources. Because of these resources, Tribal citizens were able to feed their families and participate in commerce with other people.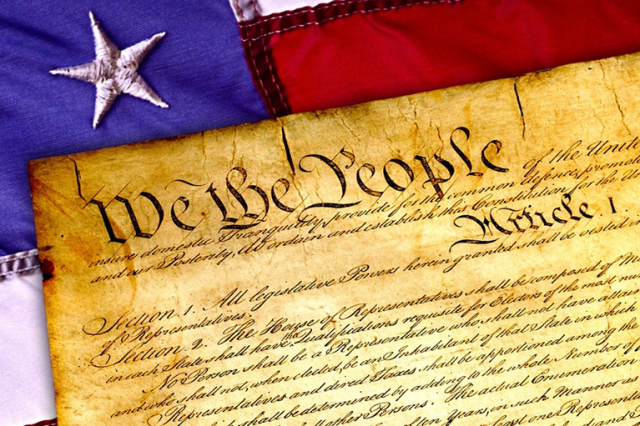 Commerce with Tribes is recognized in Article I. Section 8 of the Constitution of the United States. Presidential powers include making treaties which is part of Article II., Section 2 of the Constitution. Article VI. states that the Constitution, the Laws of the United States and all treaties made under the Authority of the United States shall be the supreme Law of the Land.
Reserved rights under the treaties are classified as property rights by the federal courts. Even with all of those legal protections to the power and validity of treaties, Tribes today continue to fight to protect their treaty rights. Because of development and increased population, they must now also fight to protect the habitat that supports the shellfish, fish and wildlife resources on which the Tribes depend. This is one of the key responsibilities of the Jamestown SíKlallam Tribeís Natural Resources Department.