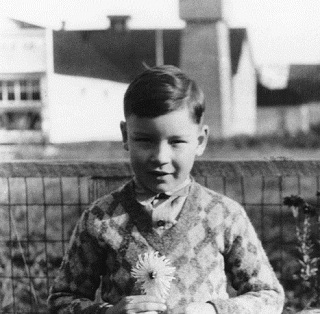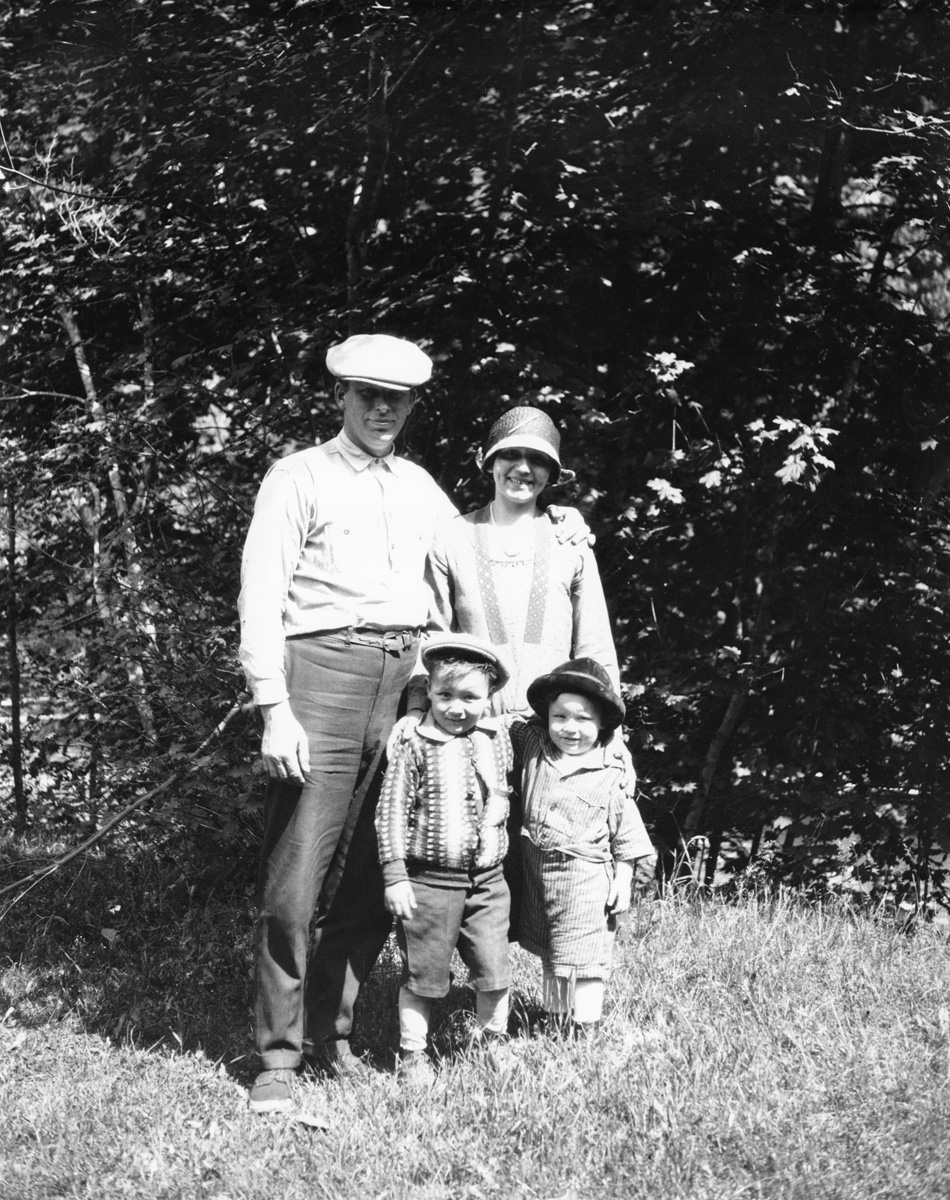 (Top) Robert C. Becker, (Bottom) Edwin and Ethel Becker with Eddie and Robert C. Becker at Sequim Bay State Park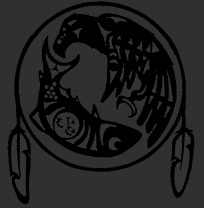 Robert C. Becker

Born:
May 2, 1925 in Port Townsend, Washington in a hospital.
Parents:
Edwin Becker Sr. and Ethel Stevens Ellis Becker
Maternal Grandparents:
Lyman Stevens and Henrietta Annie Stevens (Sea-Litza, means "Little Quail")
Paternal Grandparents:
Herman Becker (from Germany) and Ida Marshman Becker
---

Sharing Our Memories Audio Clips:
---


Robert's family lived in Irondale when he was born and moved to Towne Road in Sequim when he was three months old. "Dad worked at what they called the Highway Mill and that was out at Agnew. Eventually he went to work at Carlsborg Mill. We lived there for awhile and then we moved right downtown in Dungeness and we lived there until we moved up toward Jeff's (his son) place in 1931."

At Dungeness they had a big old house on about half an acre. " We always had that whole half acre clear full of a garden. " They raised a little calf until it was a cow and "boy, we thought we were in hog heaven when we had our own milk." There wasn't much money. "If you had a couple dollars a month you were lucky."

Robert went to the old Dungeness School, which is still there today. "I remember being in the first grade and my first grade teacher was Miss Deavers. Part way through that first year we got a new teacher and that was Mrs. McDonald. " The school is "just exactly" as it was then except for the roads. He went there until the eighth grade. He used to walk to school at Dungeness. "We had a path between Dungeness, we walked right up along side the river all the way, climbed over the fence in the corner and we were at school."

"I remember when there was eighteen inches of water in Dungeness flooding. We caught fish right off the front porch. We could see them in the water, they must have been king salmon."

"I caught more trout than any kid in the country out of the Dungeness and the creeks around." One of them was the creek that comes through the Game Farm now. His mother called it Home Creek because his family owned the property it ran through. "Lotzgesell Creek is probably the correct name for it. We caught Cutthroat in there like you wouldn't believe. When the Silver Salmon were in the Dungeness we would catch them and take the eggs out and fish with fresh eggs in the creek. That was a seasonal thing and we would have all the trout that we could eat. That's the way we would eat."

"Picking berries was the favorite thing my mother did. We would pick them (wild blackberries) anyplace we could find them along the mountains; ten gallons a day sometimes and she would can them and make berry pie."

Robert Becker passed away in 2011.